Find
Your Sales & Service Contact Information
Hover over your state on the map below for contact information for your local reps for Industrial and Mobile Market Equipment sales. Click on the email or website link; or call to get in touch with our sales team. Cervis proud to design and build our products in Warrendale, Pennsylvania.
Cervis, Inc.
170 Thorn Hill Road
Warrendale, PA 15086
Questions? Call us at 724-741-9000. For technical questions, give our Customer Service team a call at 724-741-9010.  
Cervis is always looking for talented professionals to join our team. If our interested in any of our open positions, fill out the form below. If we think you're a match, a member of our HR team will reach out to learn more about you and your skills.
OPEN POSITIONS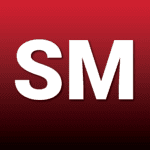 Sean Mulzet
Chief Executive Officer, Director of Product Management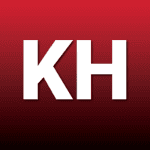 Kevin R. Hadley
President, Director of Sales, Marketing, and Customer Service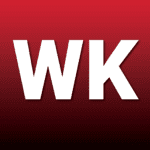 Wayne Koening
Director of Production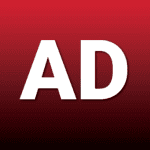 Anthony M. Di Tommasso
Director of Product Development, Quality, and Finance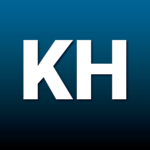 Kevin R. Hadley
President, Director of Sales, Marketing, and Customer Service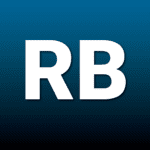 Randy Butter
Vice President of Sales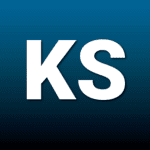 Keith Stauffer
Executive Sales Manager
Chris Monday
Inside Sales Cordinator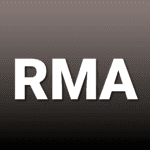 RMA Administration
RMA Service
Administrator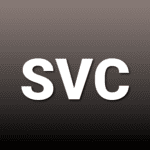 Technical Service
Technical Service Manager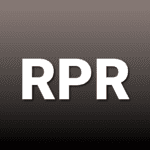 Repair Service
Senior Service Technician